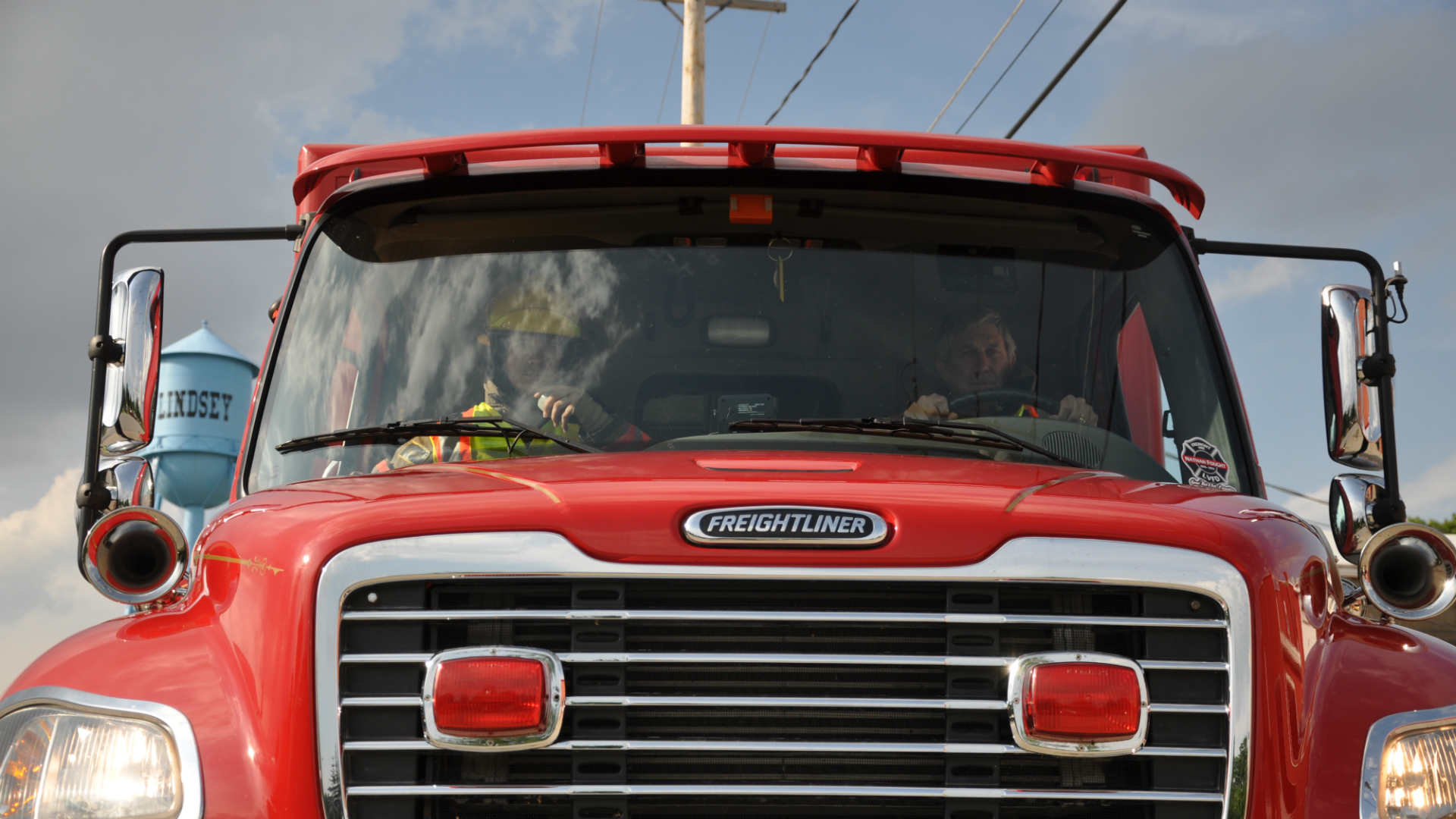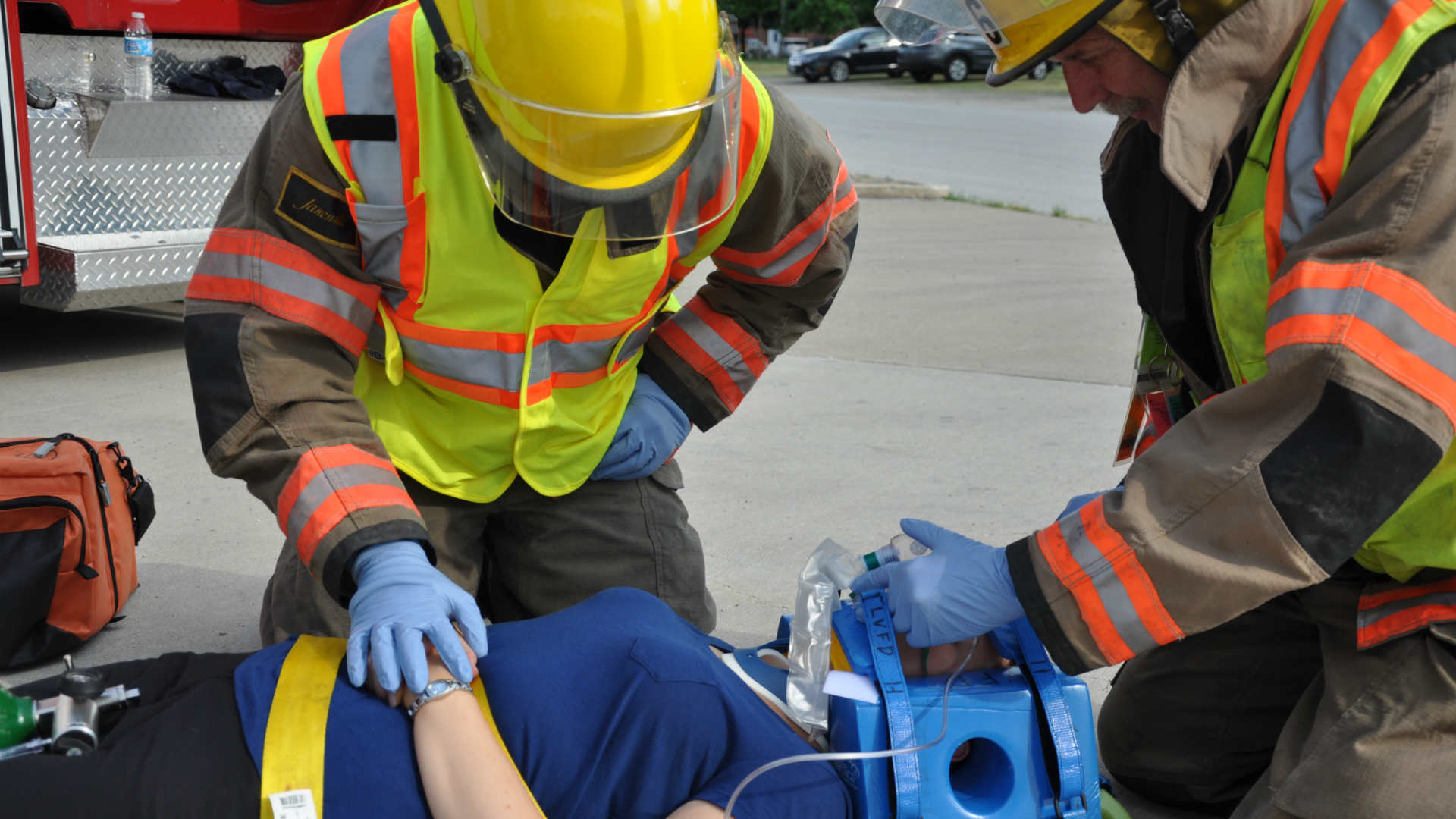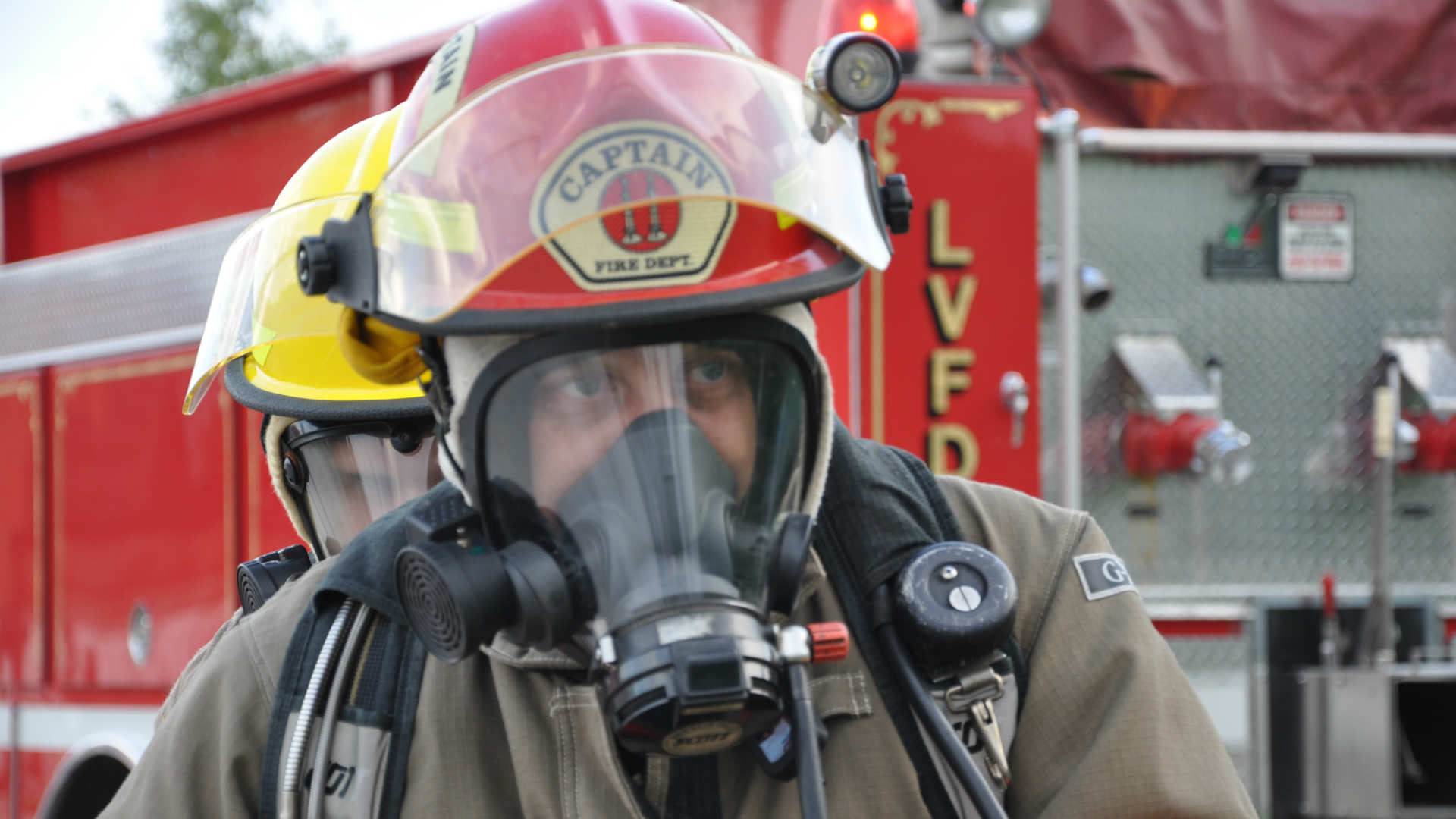 Trained to Make a Difference.
Lindsey Volunteer Fire Department Community Outreach Program
In our continued effort to make our community safer, your Lindsey Volunteer Fire Department has started a Community Outreach Program. Check out all of the great things we have to offer our residents in our Community Outreach section of our website!
Please watch the video link to the right about the importance of working smoke alarms in your home!
LVFD Email List Subscription…..Sign-up now!
Welcome to the our new website! In an ongoing effort to always improve our communication with our followers, we are now using MailChimp for our email correspondence.
If you subscribed in the past, you should have received an email asking you to re-subscribe. Our new system will allow you to choose what email groups you specifically want to subscribe to. If you have never subscribed, but would like to start receiving our emails, click the button below to sign-up today!
Stay up-to-date with everything the Lindsey Volunteer Fire Department is doing by checking our online calendar.
The generous support of community members like you allows us to continue to do our job, protecting our community and its residents.
The Lindsey Volunteer Fire Department is always looking for new recruits. Click the button to view requirements.