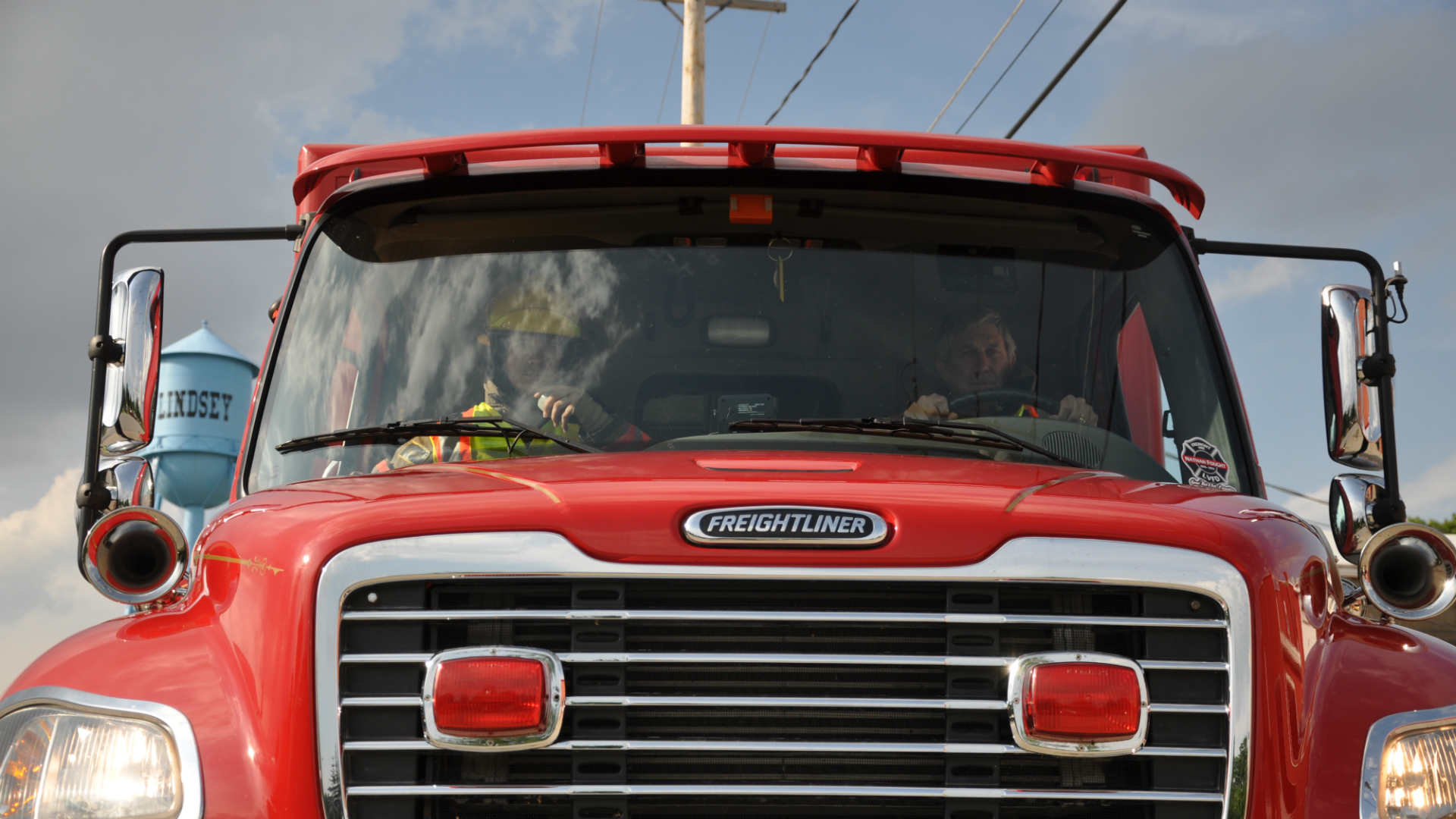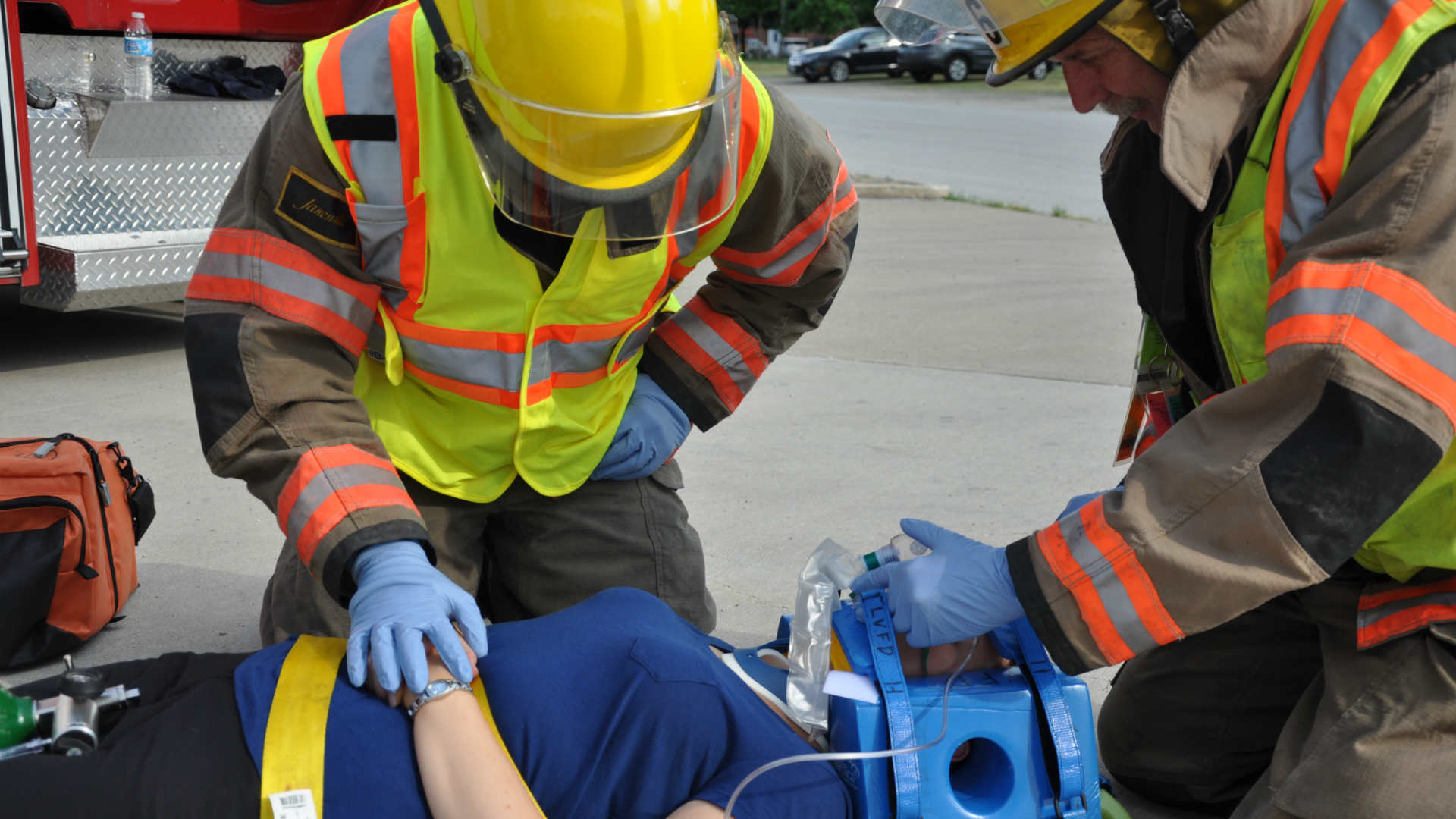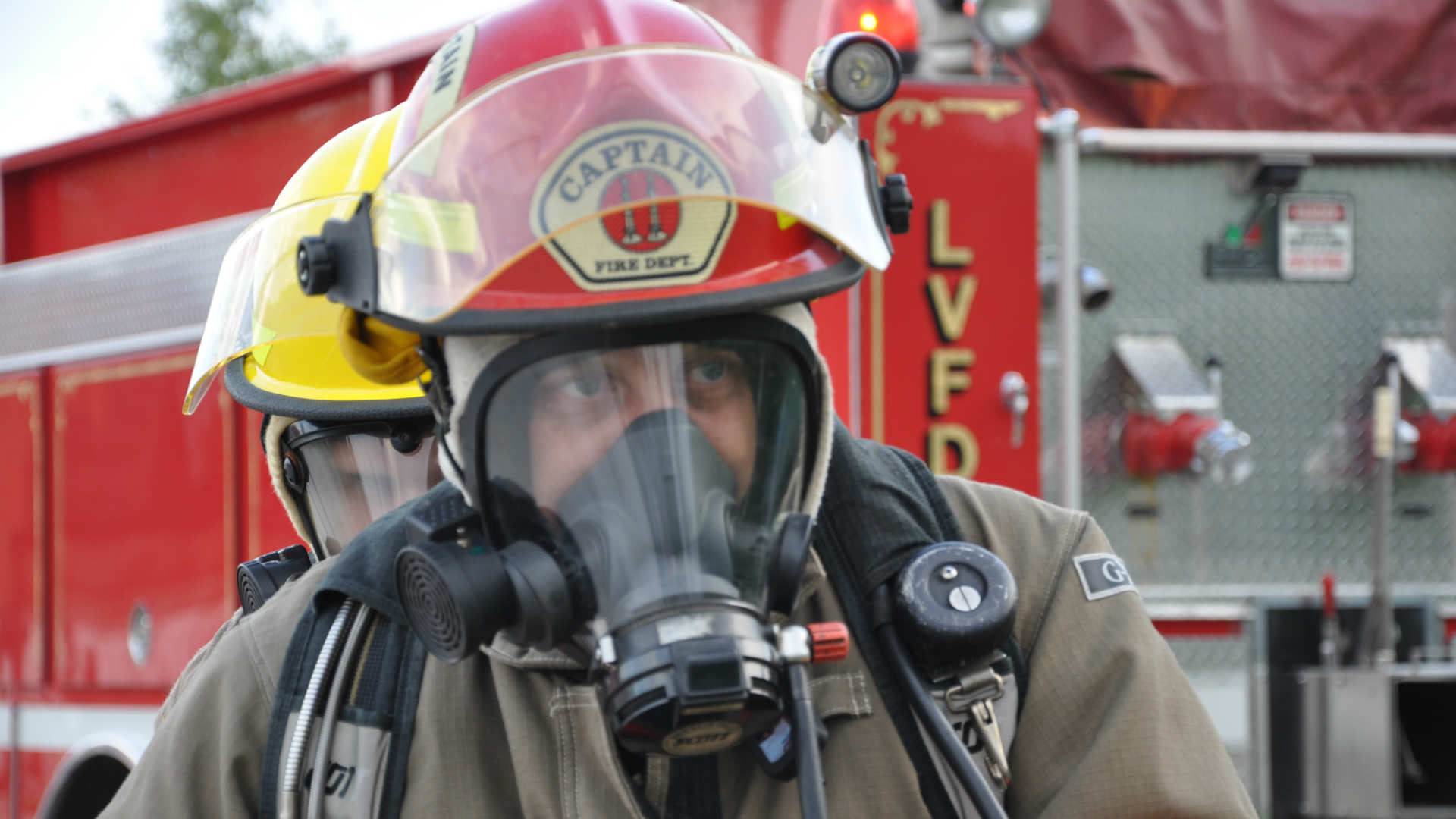 Trained to Make a Difference.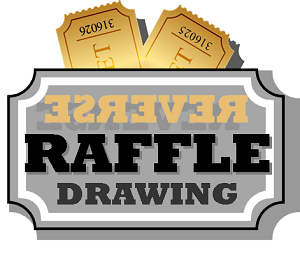 As part of Lindsey Volunteer Fire Department's committment to taking a proactive role in the safety of our community, We will be hosting two CPR classes that are open to anyone who wants to leave a live saving skill. Take the first step to help save a life. Immediate CPR can double or triple chances of survival after cardiac arrest. Click here to REGISTER
ISO Alternative Water Supply
Lindsey Fire successfully aquires certification that less then 3% of fire departments across Ohio have achieved. Watch the video to find out more!
LVFD Email List Subscription…..Sign-up now!
Welcome to the our new website! In an ongoing effort to always improve our communication with our followers, we are now using MailChimp for our email correspondence.
If you subscribed in the past, you should have received an email asking you to re-subscribe. Our new system will allow you to choose what email groups you specifically want to subscribe to. If you have never subscribed, but would like to start receiving our emails, click the button below to sign-up today!
Stay up-to-date with everything the Lindsey Volunteer Fire Department is doing by checking our online calendar.
The generous support of community members like you allows us to continue to do our job, protecting our community and its residents.
The Lindsey Volunteer Fire Department is always looking for new recruits. Click the button to view requirements.