Sandusky County Citizen Alert System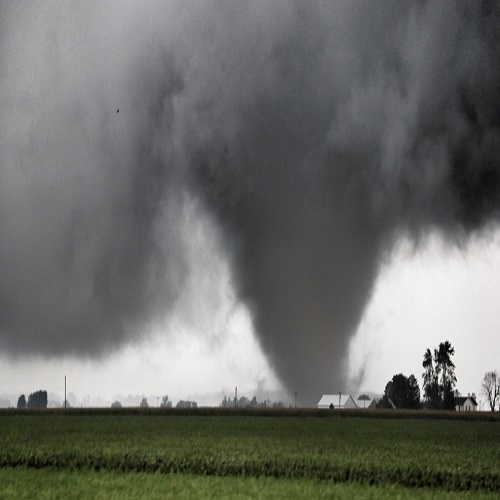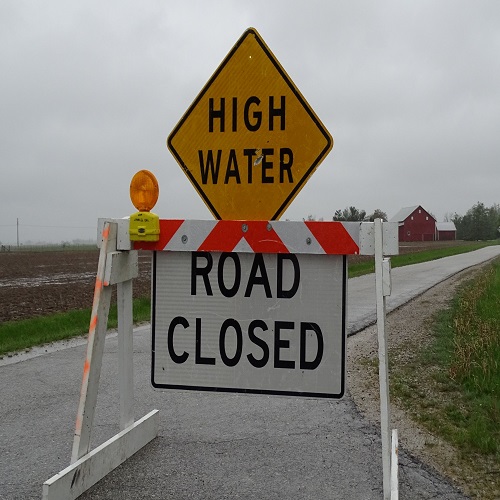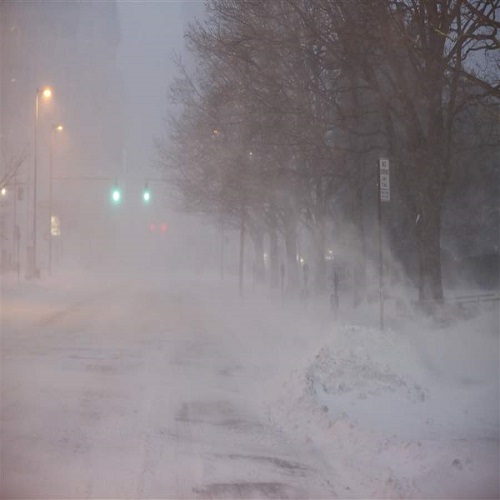 What is the Sandusky County Citizen Alert System?
The Sandusky County Citizen Alert System notifies individuals about imminent threats to health, safety or important community alerts. Public safety officials will send alerts about emergencies such as severe weather, floods, gas leaks, or critical police activity. You can sign up to receive notifications via phone, text messaging, and/or email. You can also choose the locations you want to be contacted about. You can receive notification about emergencies that may affect your home, your parent's home, your work place, your child's school, as long as those locations are within the boundaries of the city or county.
Your contact information will not be shared with others. The information that you provide will be used for notification purposes only. They will not give or sell your telephone numbers or email addresses to any vendor or other organizations.
Why is it important that I subscribe to the Sandusky County Citizen Alert System?
The information is from reliable sources within our community. If a decision to issue an alert is made, it will be for a specific reason and is important information based on the areas of notification you selected when you signed up.
Who should I contact if I have questions or need any help with the Sandusky County Citizen Alert System?
Please contact the Sandusky County Emergency Management Agency at 419-334-6427, weekdays between 7:30 am and 4:00 pm.
How do I sign-up?
Below are three ways to sign-up:
Call Sandusky County EMA at 419-334-8933
Click the link to download and print the Sandusky County Citizen Alert System Form and mail to:
Sandusky County EMA
Attn: Citizen Alert
2323 Countryside Dr
Fremont, Ohio 43420