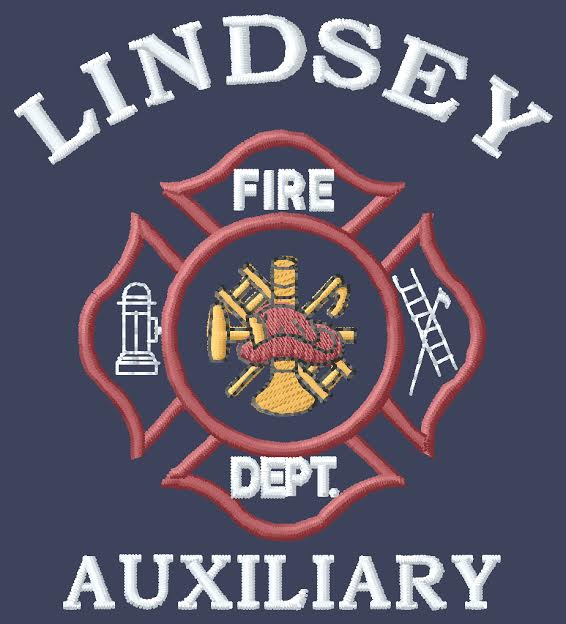 Fire Flashes Auxiliary
The purpose of the Lindsey Fire Flashes Auxiliary is to participate in and contribute to the accomplishments, aims and purposes of the Lindsey Volunteer Fire Department. Moreover, we strive to promote camaraderie amongst the members and their spouses/significant others. We are an active and registered auxiliary member of the Northwest Ohio Volunteer Firemen's Association.
Fire Flashes Officers and Members : 2017-2018
President: Kathy Berger
Secretary: Jacqueline Seibert
Treasurer: Jennifer Conklin
Members: Jill Zimmerman & Calin Nichols
The Auxiliary also provides refreshments and/or food to firefighters of LVFD and their mutual aid partners if and when necessary. The Ladies Auxiliary also assists the members of LVFD throughout the year at their various fundraisers and events including their bi-annual chicken barbecues, Labor Day Festival and annual reverse raffle in March.
The Fire Flashes have hosted various fundraising events and we are very appreciative of all of the support we receive from our immediate and surrounding community members.
Meetings
The Lindsey Fire Flashes meet on the first Thursday of each month at 7:00 PM at the Lindsey Fire Station.
How to Join
Any spouse/significant other of a LVFD active or social firefighter who is at least 18 years of age is eligible for membership. Anyone interested in joining the Lindsey Fire Flashes Auxiliary or for more information about our group, please contact us at: lindseyfireflashes@gmail.com