Reverse Raffle (Online)
Plans are underway for the 23rd Annual LVFD Reverse Raffle. Due to these unprecedented circumstances and the uncertainty of restrictions from day to day, we have decided to have an online reverse raffle on Saturday, March 6, 2021, starting at 7:30 pm on Facebook Live. We want everyone to enjoy this raffle as much as they have in the past. However, to accomplish this, we have come up with a few variations to what we have traditionally done.
Event Sponsorship
If you are a business and would like more information about, or to purchase, an event sponsorship, click HERE.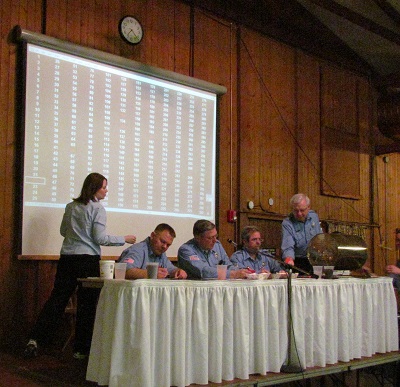 Early Bird Raffle
Payment for reverse raffle tickets received BY January 31, 2021 will enter you into an early bird drawing for $150.00.
Ole Zim's Wagon Shed Dinner (carry-out only)     $16.50/each
We are offering a four piece chicken dinner with mashed potatoes and gravy, corn, tossed salad, dinner roll, and homemade pie.  Meals can be picked up Saturday, March 6th between 5:30 pm and 7:00 pm at Ole Zim's Wagon Shed.
You DO NOT have to purchase ANY raffle tickets to purchase an unlimited number of meals.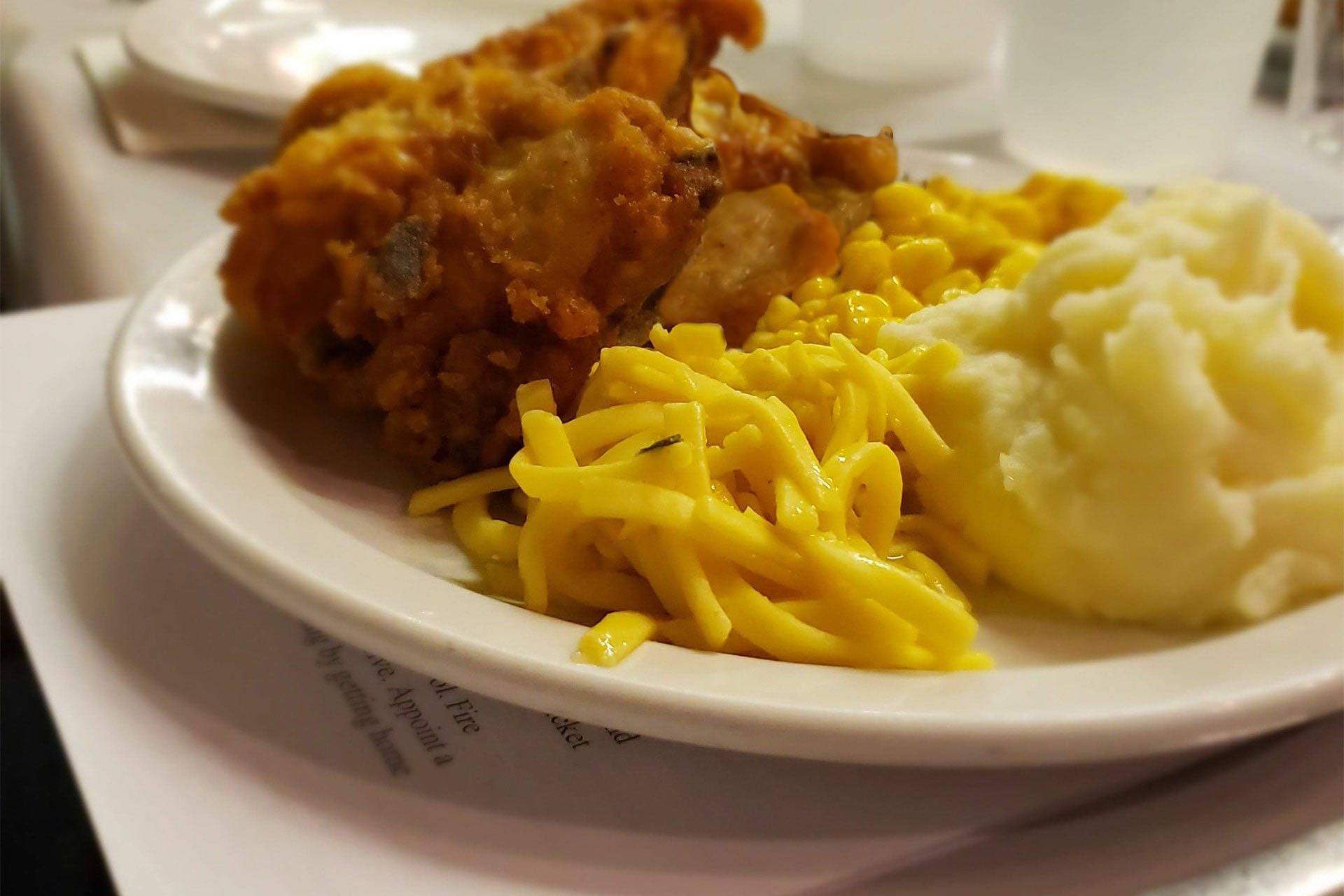 Reverse Raffle Tickets     $50.00/each (unlimited)
We will be selling an UNLIMITED number of reverse raffle tickets at $50.00 each. Every 25th ticket pulled will receive a $50.00 cash prize up to the last ten tickets. The last ten ticket payouts are listed below with a grand prize of $3,000. Because of the online format, there will be no splitting between the last two tickets.
10th to the 5th from the last ticket drawn: $50.00
4th from the last ticket drawn: $200
3rd from the last ticket drawn: $250
2nd from the last ticket drawn: $250
1st from the last ticket drawn: $500
Last ticket drawn: $3,000 GRAND PRIZE
Side Raffle Items     $5.00/each (unlimited)
In place of our 50/50 raffles, reverse poker, house of fire, Plinko, and reverse bingo, we will have nine (9) side raffle prizes that will be raffled off throughout the night. Pictures and a description of the prizes are shown below. We will sell an UNLIMITED number of tickets at $5.00 each.
GEARWRENCH 239 Pc. Mechanics Tool
DEWALT 20V MAX Cordless Drill Combo Kit, 10-Tool
Pelican 20 Quart Elite Cooler
Blackstone Cooking 4 Burner Flat Top
Gas Grill
AcuRite Smart Weather Station with
Remote Monitoring
RIDGID TOOL COMPANY R9652 18V Tool Combo Kit (5 Piece)
Samsung Wisenet SNK-B73041BW Full HD NVR Video Security System
efco DS 2400 S Grass Trimmer
Indoor/Outdoor Entertainment Package
Should you have any questions about the reverse raffle or have issues using our website, please contact Jason Conklin at 419-680-4026 or jconklin@lindseyfire.org
Read Raffle Rules.
We always appreciate the support of our community and look forward to hosting our reverse raffle this year!