Washington Elementary School
The Washington Elementary PTO is requesting your help in collecting for two well-known clip and save label programs to earn cash and equipment for the school.
Box Tops 4 Education
These pink box tops are found on hundreds of products and are worth 10 cents each, with our school receiving 100% reimbursement for the box tops we turn in. Last year, Washington Elementary earned $1,500 in cash from this program. This school year, our goal is to collect at least 15,000 box tops. For a complete list of products containing the box tops 4 education label, please visit www.boxtops4education.com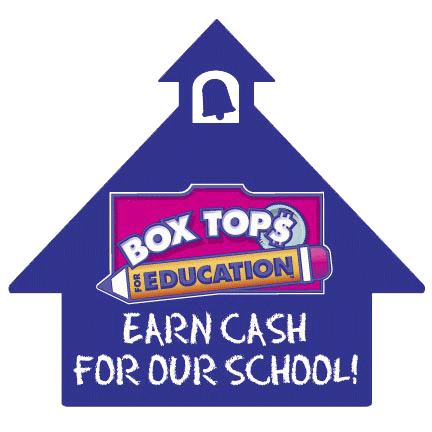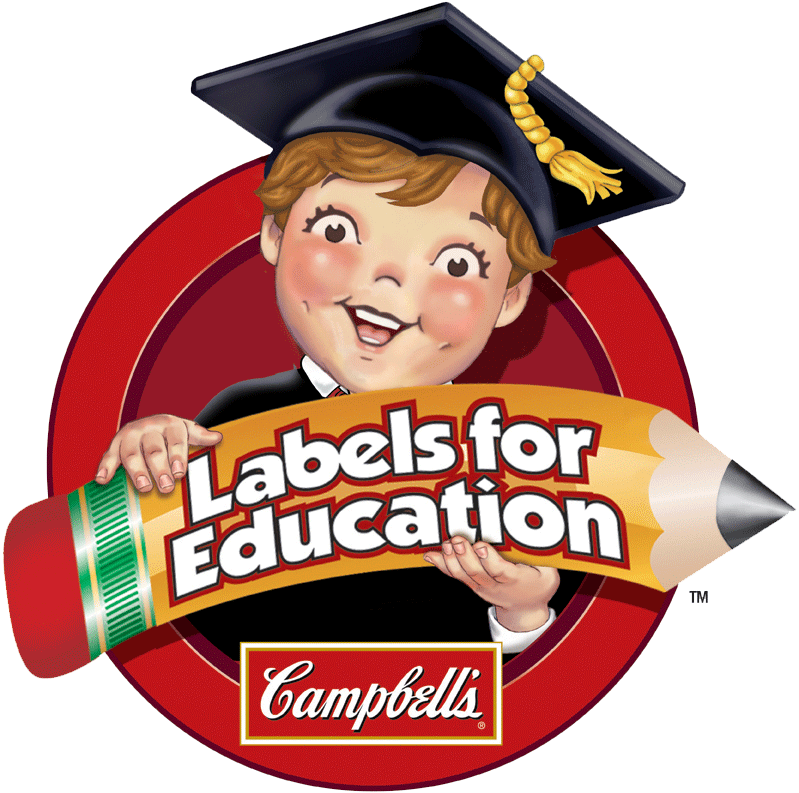 Campbell's Labels for Education
The UPC codes from Campbell's, Pepperidge Farm, Bic, Swanson, Prego and Pop Secret products and the plastic bottle caps from V8 juices are saved to earn equipment for the elementary school. In past years, Washington Elementary has been able to earn gym and playground equipment, musical instruments, books, cameras, a VCR, maps and a portable wireless PA system through its participation in the Labels for Education program. For more information on this program, please visit labelsforeducation.com.
Here's a simple way that you can help our school. Simply, clip the labels from participating brands and take the labels to any of the collection boxes located at:
Washington Elementary School Office
Lindsey Trinity United Methodist Church